We are proud to feature SmartTag affiliates. These are brands that we have partnered with in order to offer our customers the highest value from our products and services.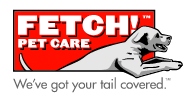 Fetch! Pet Care is the nation's leading provider of professional pet sitting and dog walking services. Receive a FREE in-home consultation with one of their bonded, insured pet sitters and get 10% off your first service order by contacting them at 1-866-FETCH-ME or at www.FetchPetCare.com
---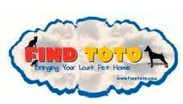 FindToto is the Nation's first EMERGENCY PHONE ALERT for missing, found and stolen pets. We quickly call 1000's of your neighbors in minutes and give them details of your missing pet and how to get a hold of you with any tips or leads. With over 2,000 pets found, let FindToto find your missing pet today!
---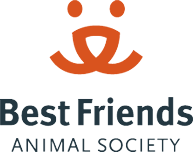 Best Friends Animal Society is a nonprofit, membership organization building no-kill programs and partnerships that will bring about a day when there are No More Homeless Pets. The Society's leading initiatives in animal care and community programs are coordinated from its Kanab, Utah headquarters, the country's largest no-kill sanctuary. This work is made possible by the personal and financial support of a grassroots network of members and community partners across the nation.
---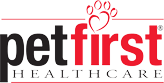 Founded in 2004, PetFirst Healthcare is the fastest growing pet insurance company in North America. In the last three years, the number of pets insured by PetFirst has grown by a multiple of 20, quickly driving the Company to become the 4th largest provider of pet insurance. PetFirst has gained traction by offering transparent, easy-to-understand pet insurance policies that start at under $10 per month.
---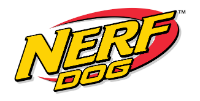 Introducing NERF DOG, a full range of NERF-inspired & licensed canine retrieving toys. NERF DOG toys include optimized design and function by introducing special materials for improved durability and performance. Features such as poly-cotton infill, natural rubber and triple nylon stitching ensure that your pet is getting a safe, high-quality toy that will provide hours of fun! Make your pet a Nerf Dog!