SmartTag™ is the leading provider of pet protection & identification products in North America. SmartTag™ is the only pet ID
protection system that has been sold in both PetCo and PetSmart nationally. After years of product development and extensive
testing, SmartTag™ now offers the most comprehensive recovery system available to ensure your pets safety. SmartTag's™
parent company has been a leading provider of pet related products for more than 10 years and is distributed in more than
15,000 retail locations in the US and in 23 countries around the globe.
SmartTag™ donates free ID tags to over 450 shelter and rescue groups nationally to be given out with each pet adoption.
For every tag purchased we donate one to a shelter. SmartTag™ also works with many non-profit groups such as ASPCA,
Best Friends Sanctuary and the HSUS.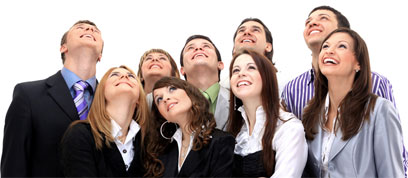 SmartTag™ is dedicated to providing pet owners the very best solution to finding lost pets by leveraging technology. You can
rest assured that your pet is protected by a well-established company. SmartTag™ employs the latest technology to ensure
the safety of your pet and personal data. SmartTag™ is PCI compliant for the safe storage of credit card information. Our U.S.
based call center can provide customers 24/7 coverage in the event of an emergency. We look forward to serving you and your
pets for many years to come!

Daniel Troiano
CO-CEO